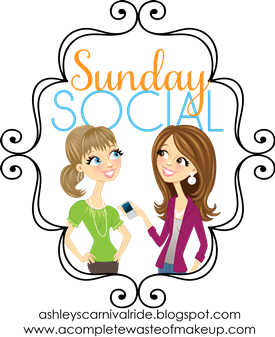 This Week's Questions: All about Valentine's Day!
1. Best Valentine's Day you've ever had
I think our first valentine's Day (2009) is definitely the winner. When The Princess and I got to his house he had put hershey kisses all over the floor and had a bunch of goodies and flowers set up on the table for both of us. It was so sweet. Then later that evening he and I had a romantic dinner.