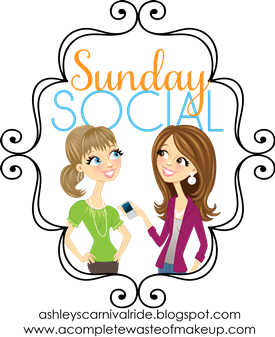 This Week's Questions: Brought to you by the number 5!
1. 5 songs you will listen to for the rest of your life:
Oh my, there are s0 many more than 5, but here's a super short version of my list....


2. 5 things on your bucket list:
Well this ones easy because I am working on my 30 before 30...
Finish my Bachelor's Degree

Run a marathon

Write a book

Participate in a flash mob

Go to Disney World
3. 5 celebs you'd love to hang out with for a day:
Adam Sandler

Kevin James

Zooey Deschanel

Joseph Gordon-Levitt

Will Smith
4. 5 things you always carry in your purse:
Red lipstick (Of course!)

Powder

Q-tips

Black liquid liner

Bobby pins
5. 5 books on your reading list:
The Storyteller by Jodi Picoult

The Beauty Myth by Naomi Wolf

Happiness Project

Re-read Jane Austin Collection

Re-read Twilight Series
6. Share the last 5 photos on your phone:
1. Me with my new and improved red hair in one of my favorite dresses, the Heidi Dress, from Pinup Girl Clothing.
2. My tattoo for my daughter. It is a treble clef with notes to the beginning of You Are My Sunshine. Her name blends into the bottom of the treble clef.
3. My amazingly delicious Asiago Pasta from my favorite restaurant Topaz Bistro. Seriously Oregon's best kept secret, if you are ever in town (about 30 minutes south of Portland), this is a must! Can't go wrong with live music, amazing food, & local brews. If you do want to stop by, make a reservation! They get crazy busy!
4. My little Super girl running around in her cape.
5. Me with Norman Reedus (from Walking Dead and Boondock Saints) at Portland Comic Con!!! I was ready to faint!
If you haven't linked up with the Sunday Social, head over and link up! It's a super fun way to get to know other bloggers.