Welcome to

the (Not So)

Wordless Wednesday Blog Hop #3!!
Making Music
Sunday was my daughter's piano recital. She played one solo and we did a duet together. She did so well, and it just makes me so proud to see my little musician up there.
Now, on to the blog hop!

The Rules
1. Follow your host & co-host
2. Link up any photo post, it doesn't have to be wordless.
3. Visit some of the other blogs that have linked up!
4. Share!
Copy and post the button below on your sidebar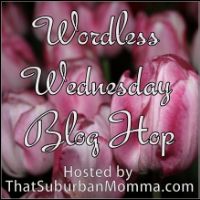 <div align="center"><a href="http://www.thatsuburbanmomma.com" title="That Suburban Momma"><img src="http://i1311.photobucket.com/albums/s663/thatsuburbanmom/b8c8532b-6378-401a-b58c-38314524e29c_zpsed912a71.jpg" alt="That Suburban Momma" style="border:none;" /></a></div>